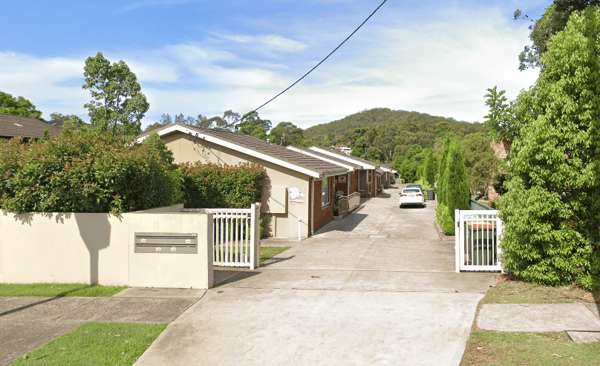 Samaritans currently has a vacancy for two people in a shared support accommodation property. Located in Gosford, this property is situated within minutes of Gosford CBD and Gosford waterfront.

The service consists of six two-bedroom units. Staff are trained in both disability and in mental health. The service is run 24/7 with a sleepover component to provide support after hours.
The home is located within walking distance to local shops and public transport.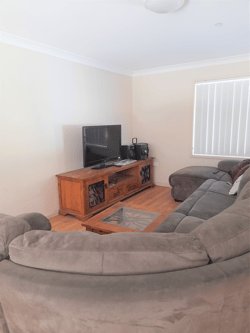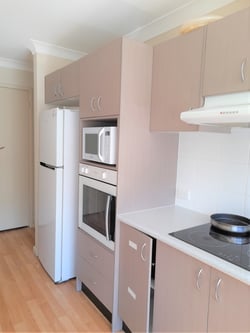 Property features
Air conditioning and heating
Open plan kitchen and living
Built in wardrobes
Extra storage throughout
Single level property
Staff skill areas
Mental Health
Assistance with developing independence
Local Landmarks
Gosford waterfront
Somersby Falls Picnic Area
Central Coast Stadium
Little Beach
---
If you think you would be a great match for this accommodation vacancy opportunity please call to arrange an inspection and meet and greet with the current resident.