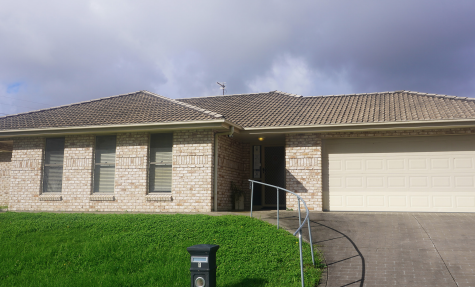 This home is single storey, and is equipped with modern appliances.
Featuring five bedrooms, two large living areas, two bathrooms, and has an enclosed backyard.
The property is located a short drive to Cardiff CBD, Glendale Super Centre, as well as popular walking tracks.
There is currently one male resident aged in his 70s who enjoys activities from outings, such as plane spotting, attending church, and having lunch outings.
Property features
Five bedrooms
Two bathrooms
Two living areas
Separate kitchen and dining
Mixed carpet and tiles throughout
Built in wardrobes
Air Conditioning
Staff skill areas
The service is supported by Samaritans staff and operated as a 24-hour awake night SIL.
---
If you think you would be a great match for this accommodation vacancy opportunity please call to arrange an inspection and meet and greet with the current resident.